Hi everybody
This Project is build for Aquatuning / Alphacool & their Booth on the Upcoming Computex 2017.
We work together with Alphacool, Aquatuing & Phobya for a long time, so you can imagine , when we were asked if we could build a System for the Computex for them, we really want to create something special.
So we picked an In Win H-Frame 2.0 as base for this project.
Our Plans for this Project are simple but effective, so this time we won´t reshape the whole case. Instead of that we will polish a few details on the outside and add some more details on the Inside.
Beside that we´re going to build a Custom Watercooling Loop with a unique Reservoir which will catch a lot of attention when its finished.
This will be the base for our mod.....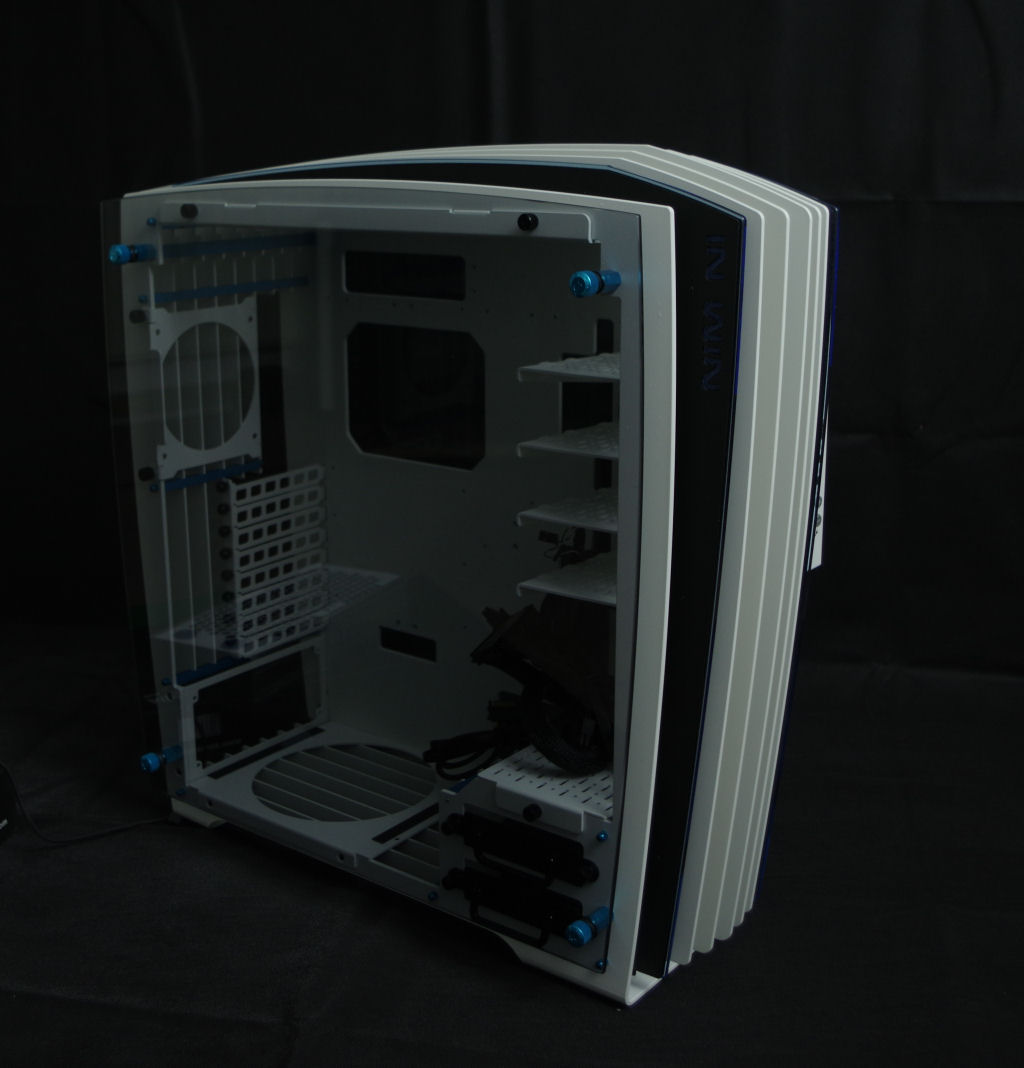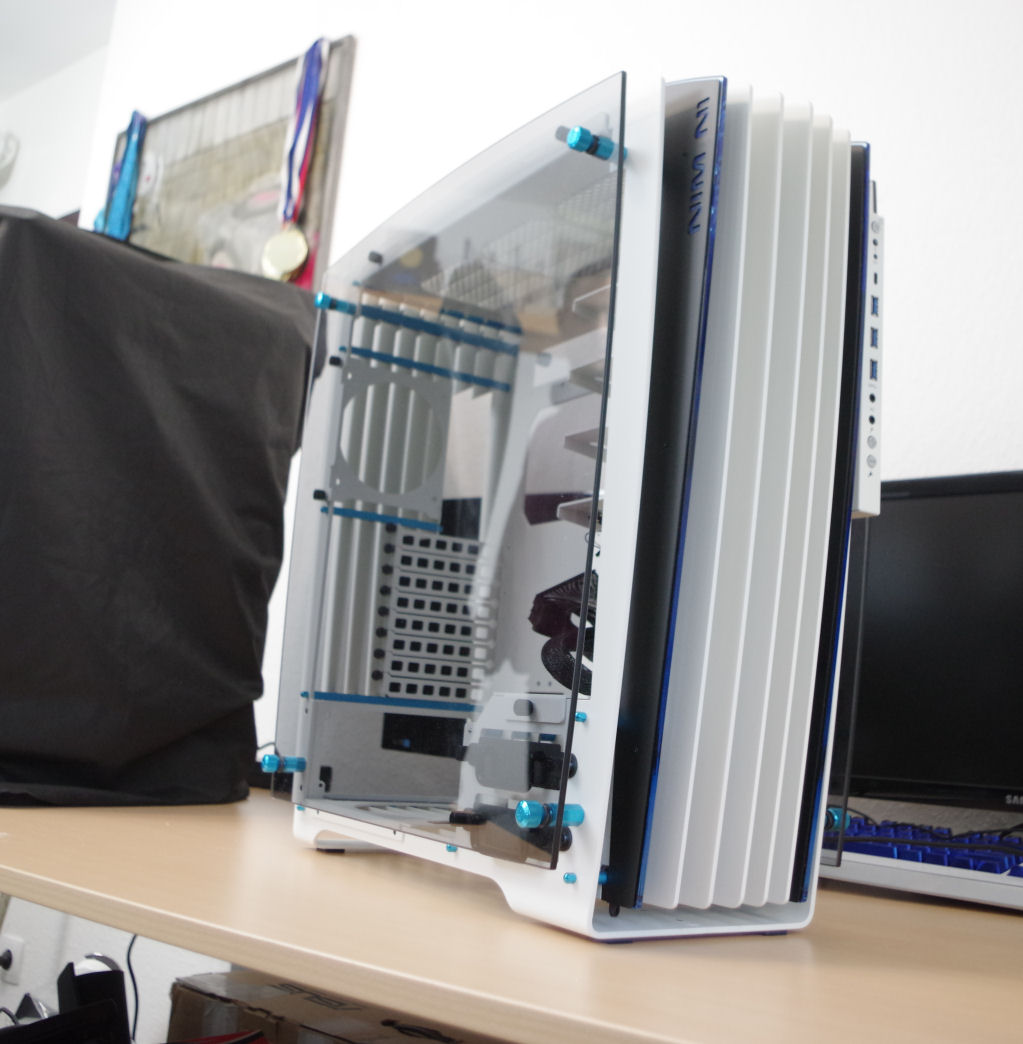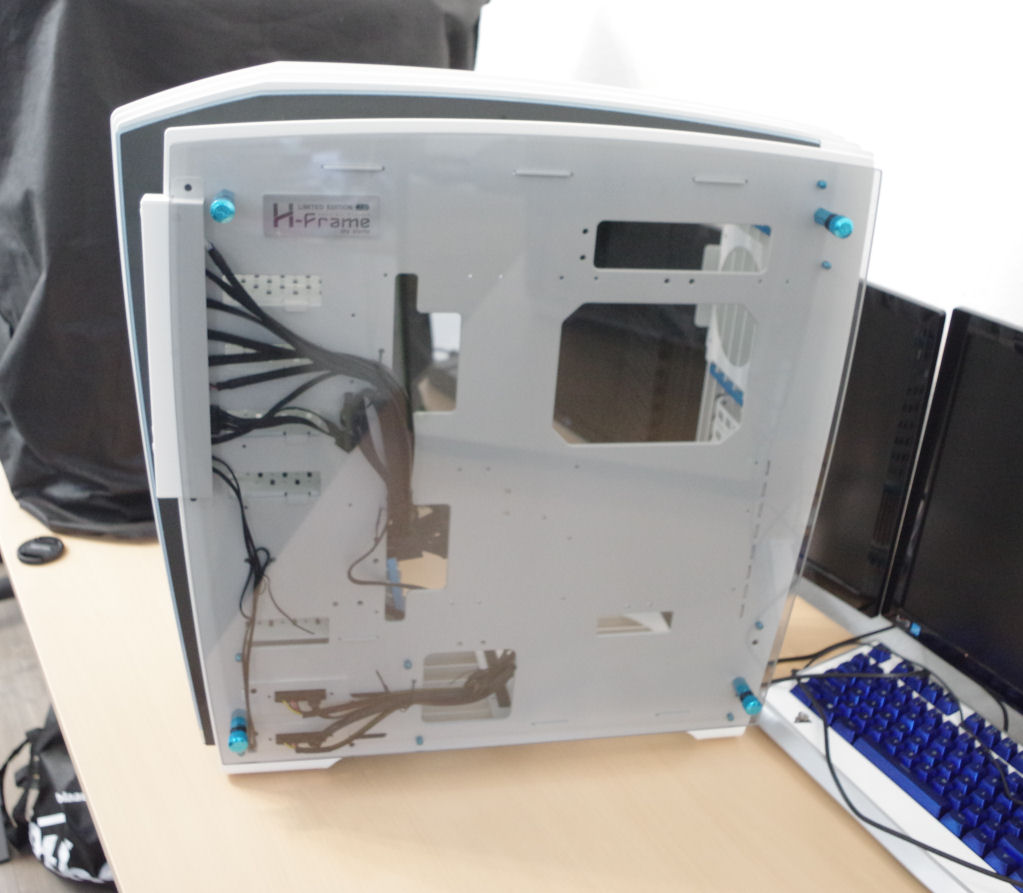 Like you can imagine.....we already started the disassembling process...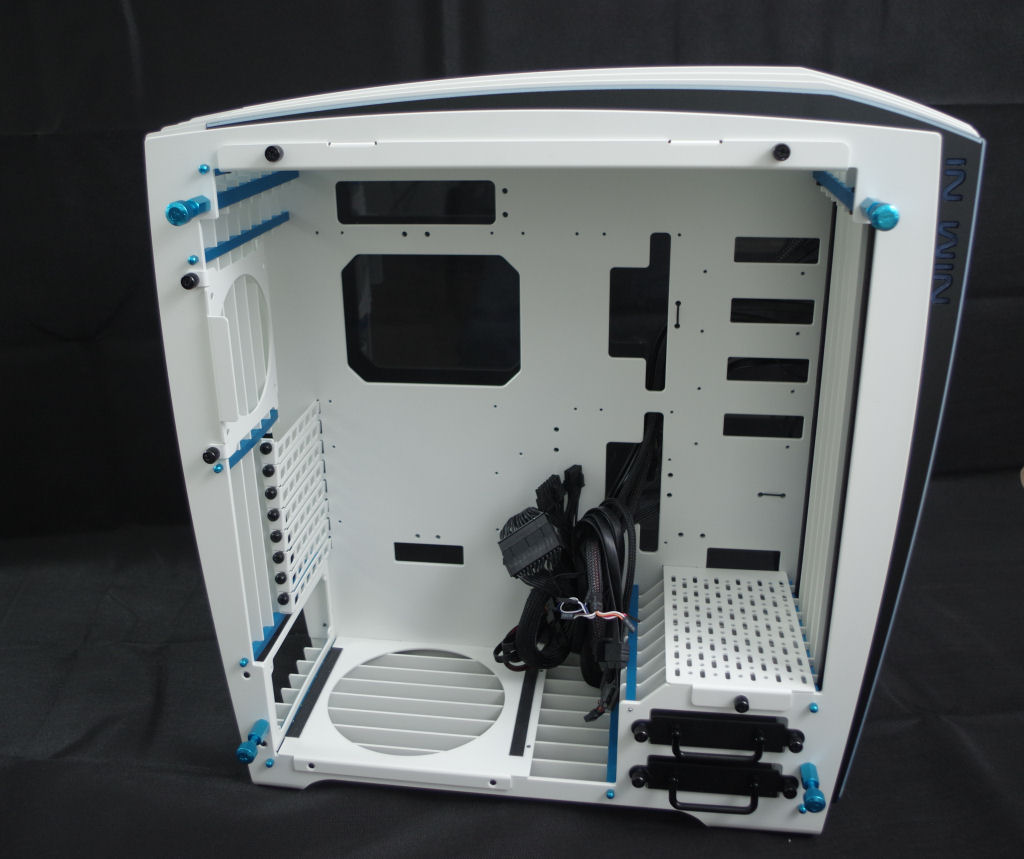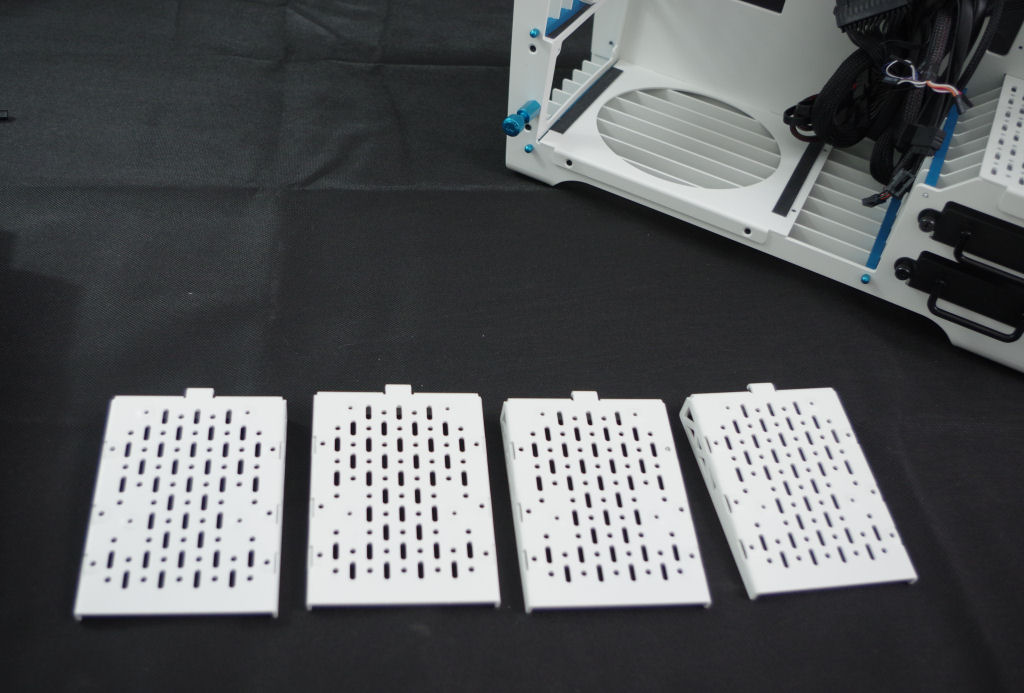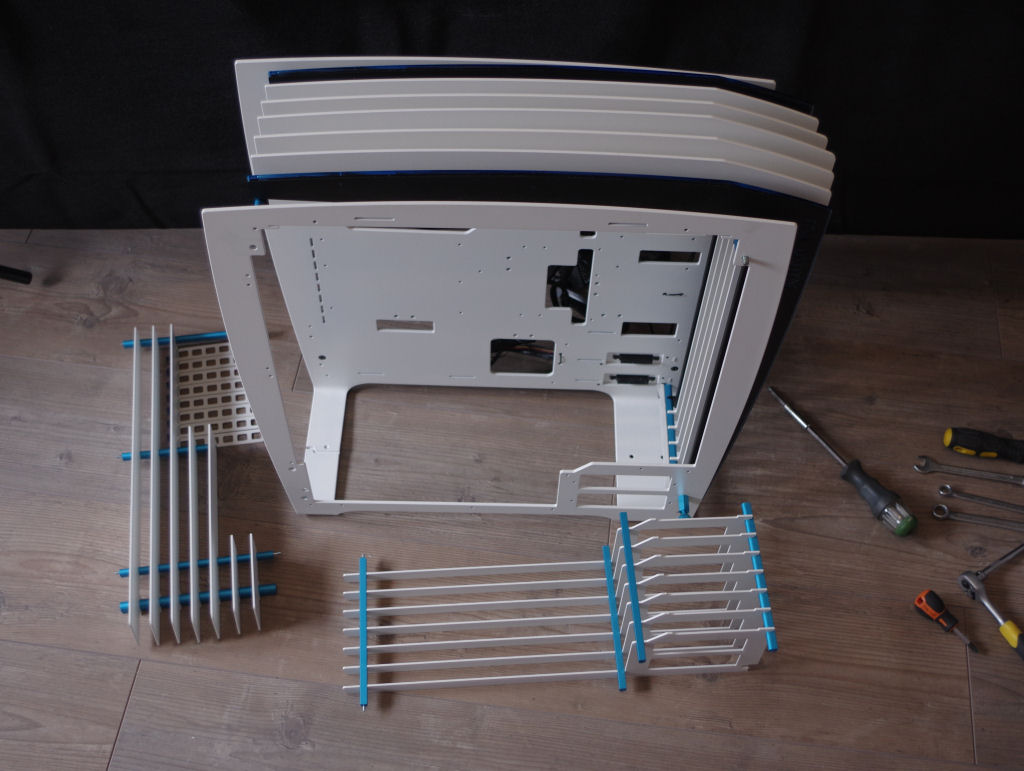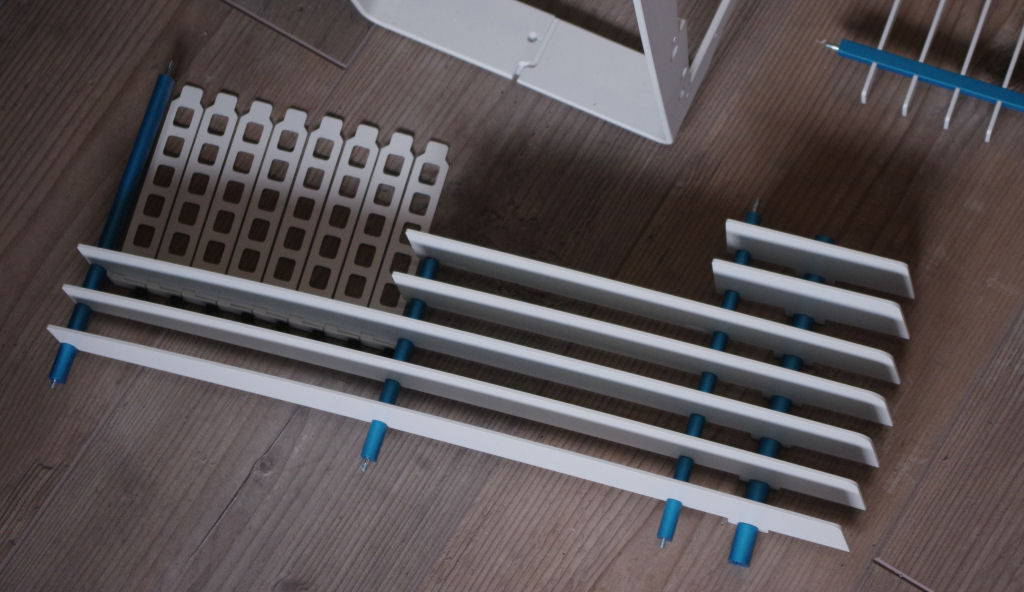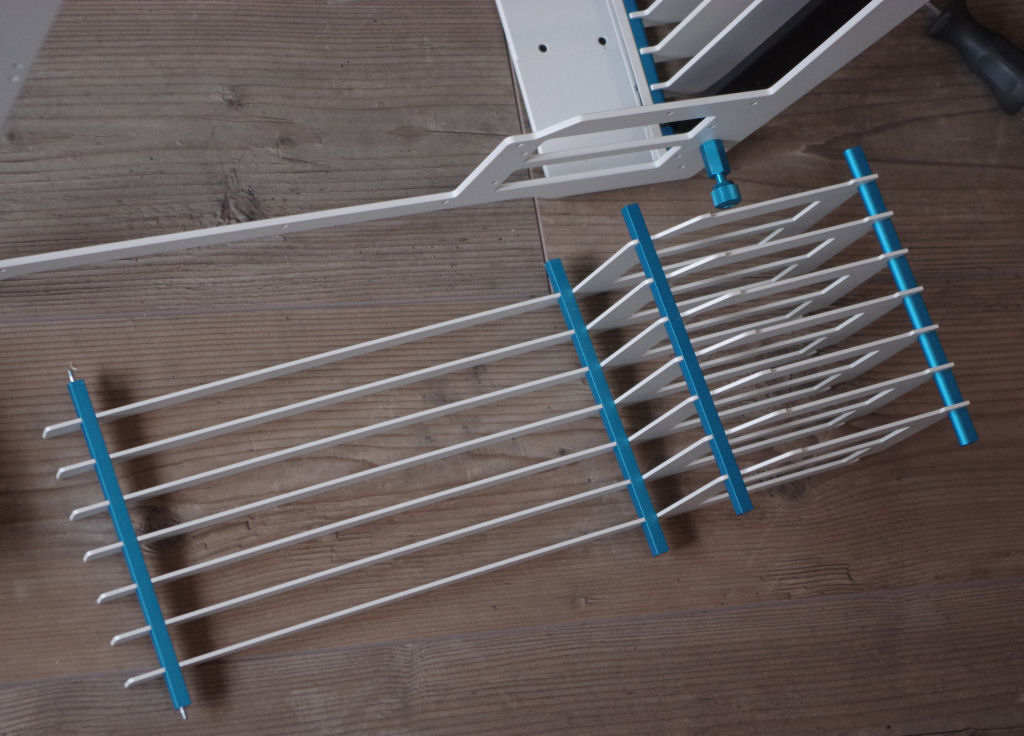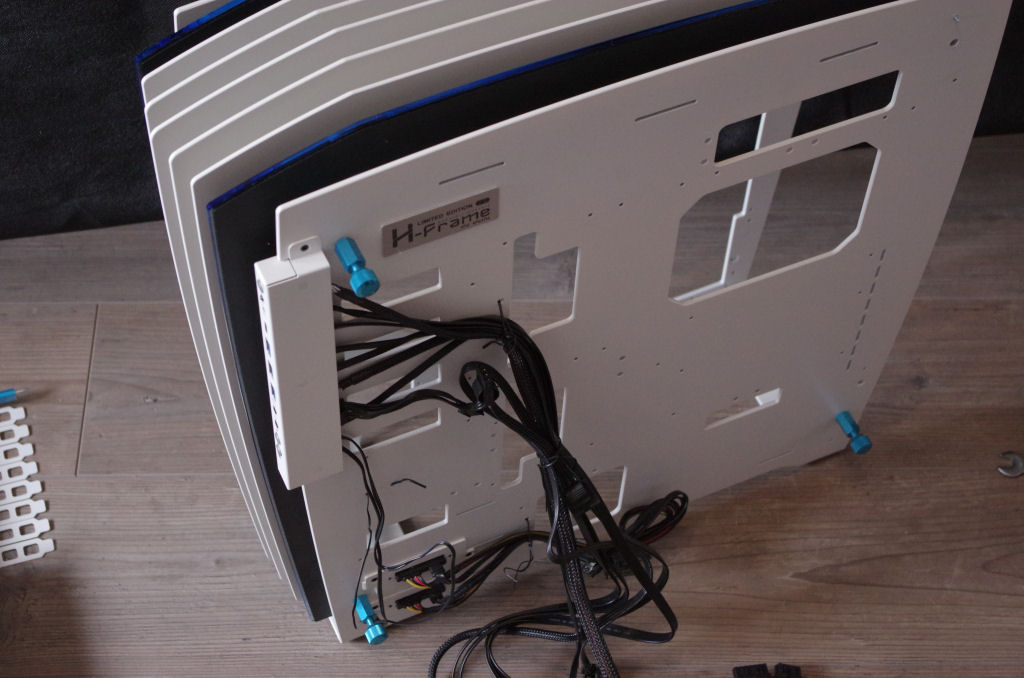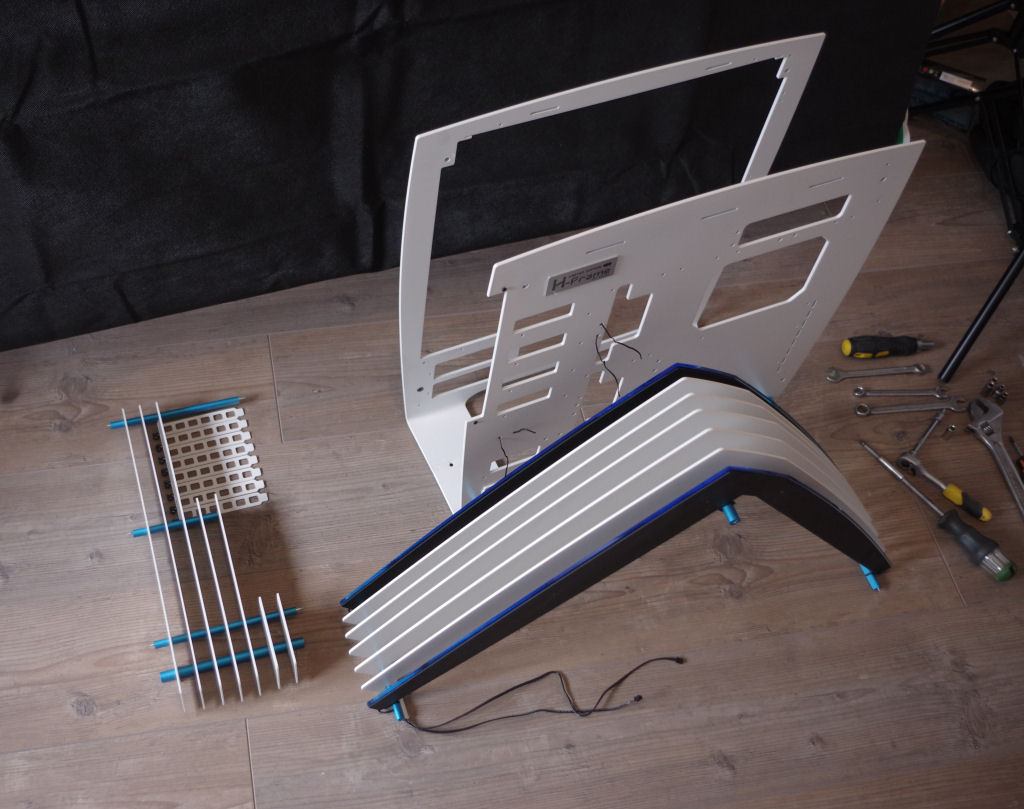 As next we´re going to disassemble one of Alphacools Eisbrecher Radiator so that we can change its colors so that it matches our concept....