GOOD DAY ASROCK FAN'S
I'm Edwin Saludes Jr. De Catalina from Philippines
I'm from ASROCK PHILIPPINES MODDER.
Im Just sharing of my Project PROTOTYPE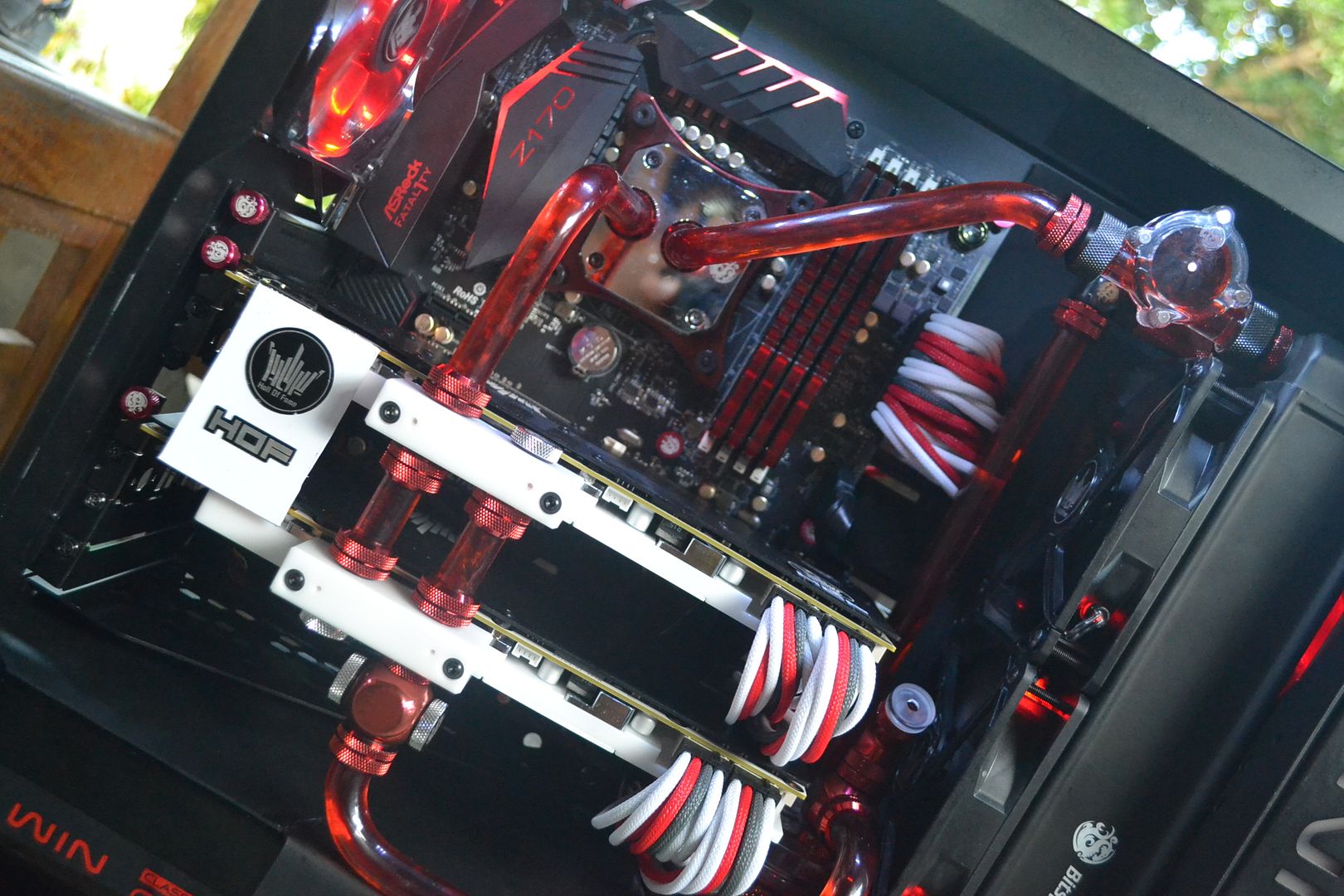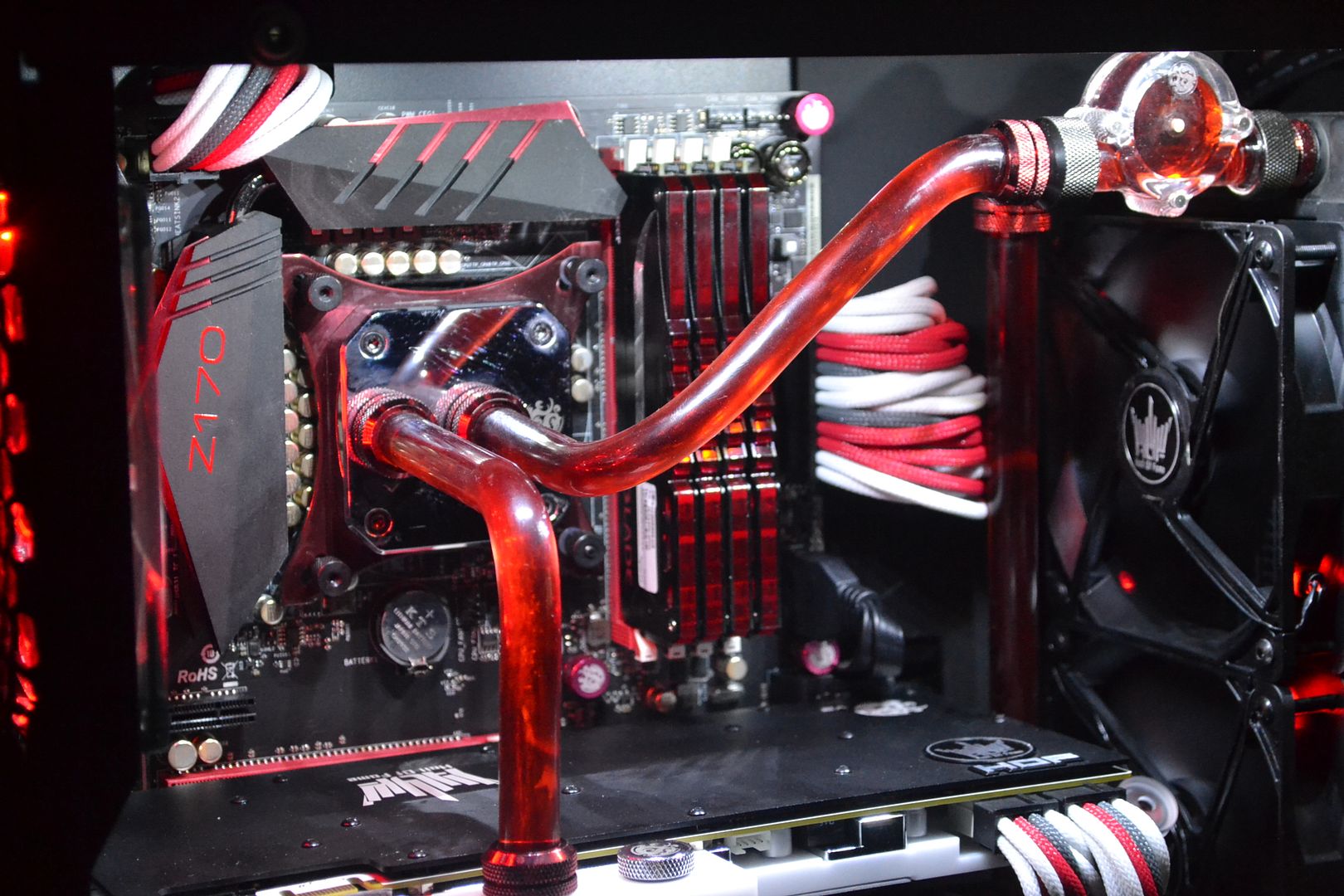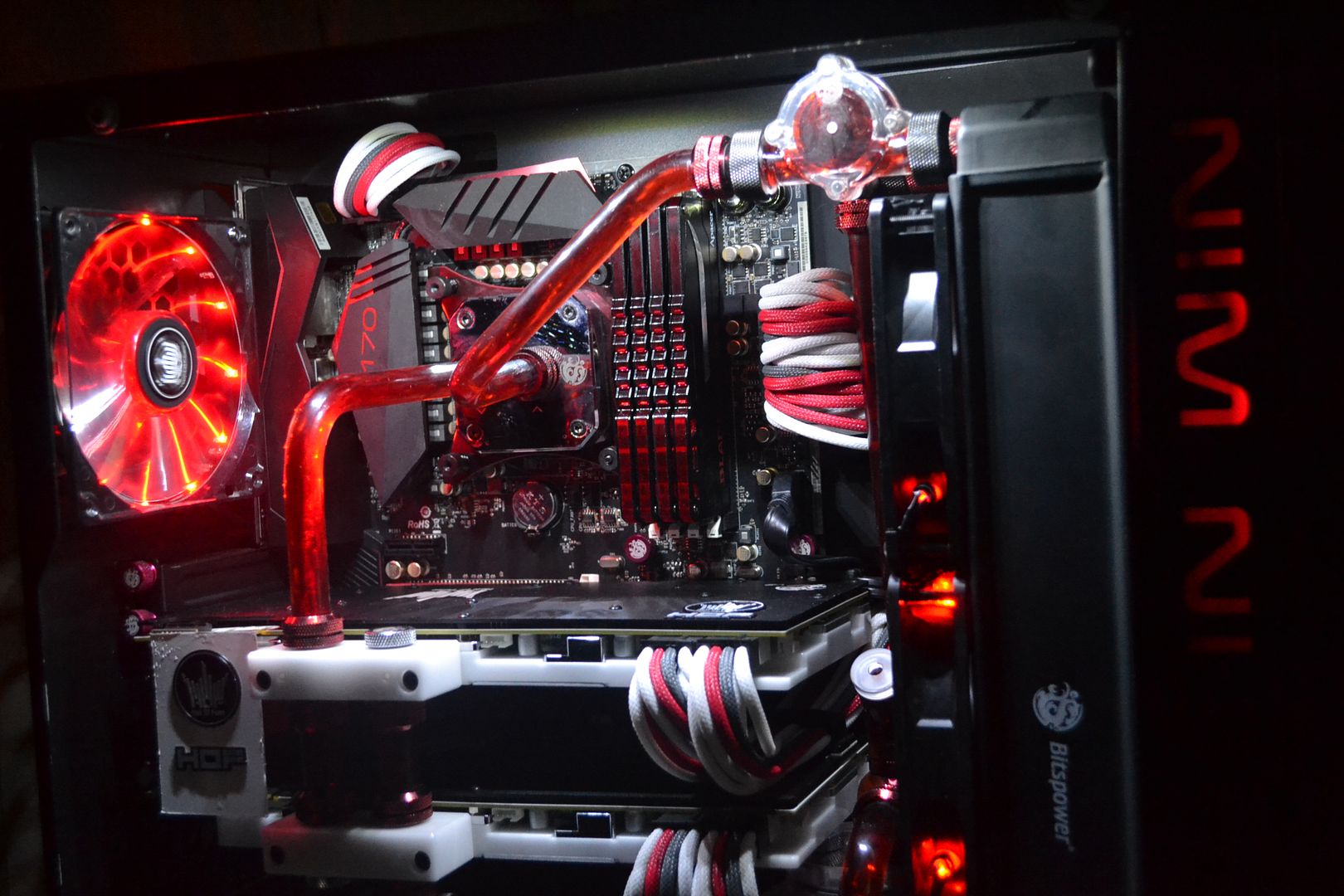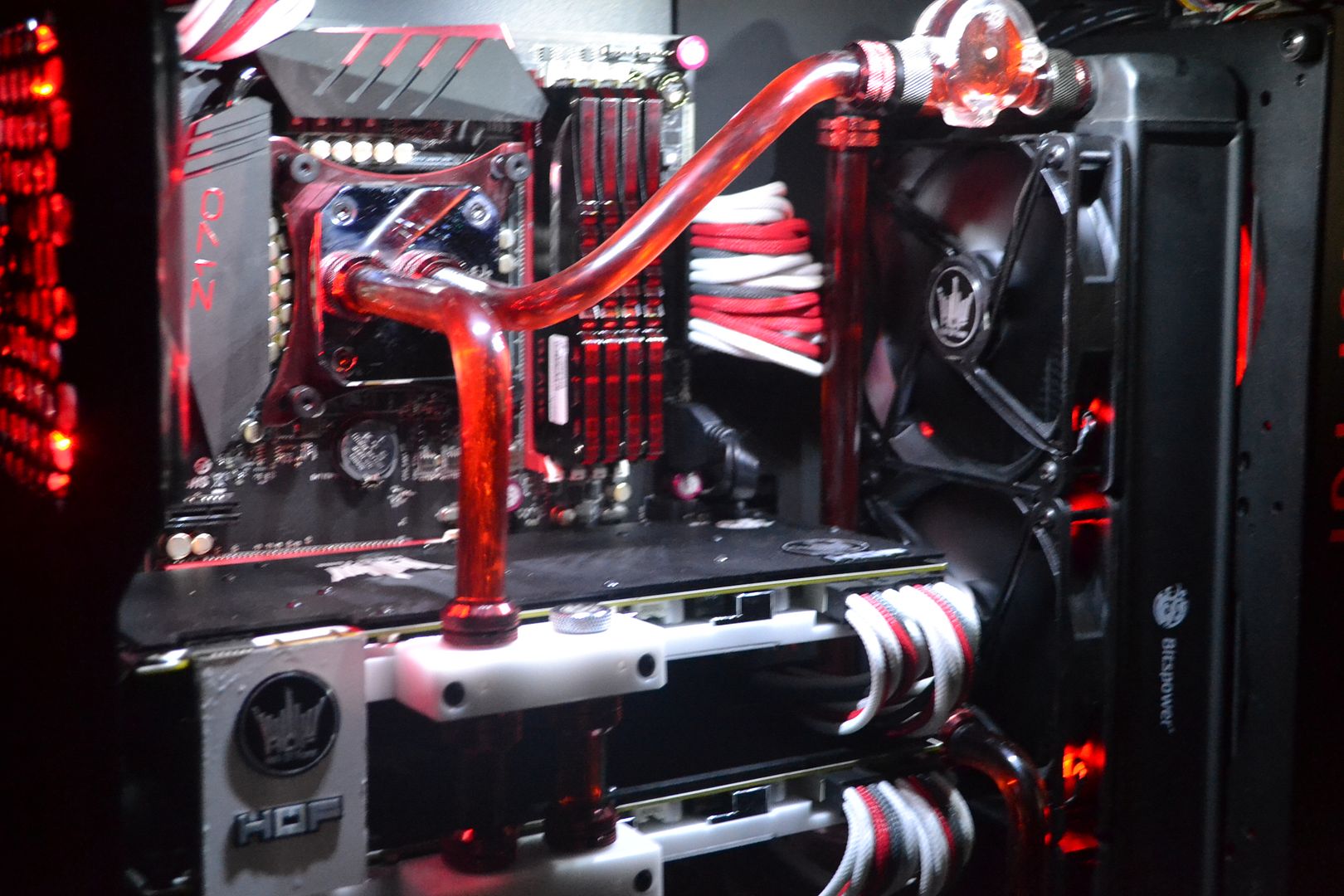 Overview
Project PROTOTYPE by Edwin dEcatalina. An Intel Core i3 based system on an ASRock GAMING K6 motherboard, featuring two GALAX HOF GTX 970 graphics card in SLI mode, in an IN WIN 805 chassis with BITSPOWER watercooling components.
http://www.funkykit.com/mod-my-box/2016/project-prototype/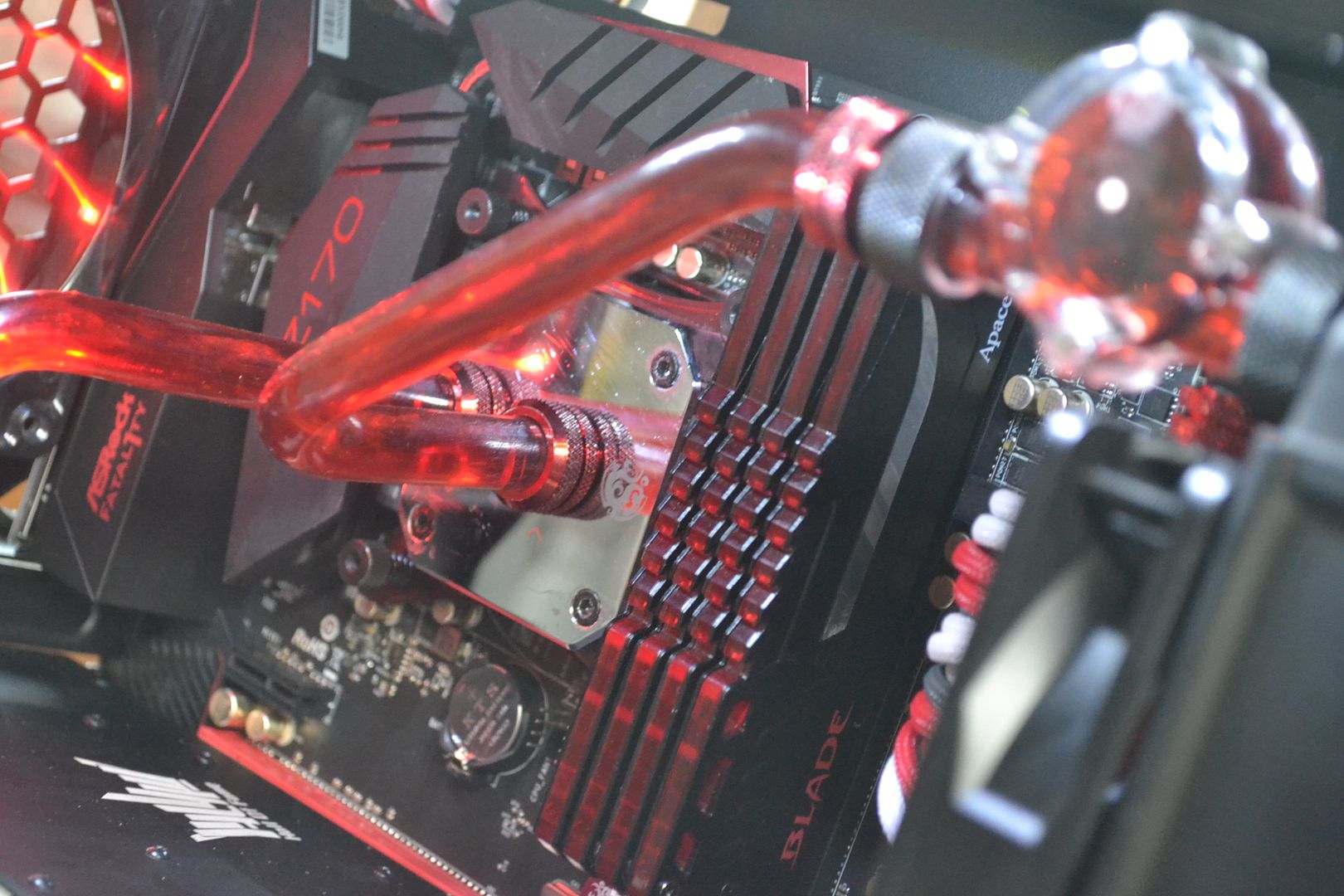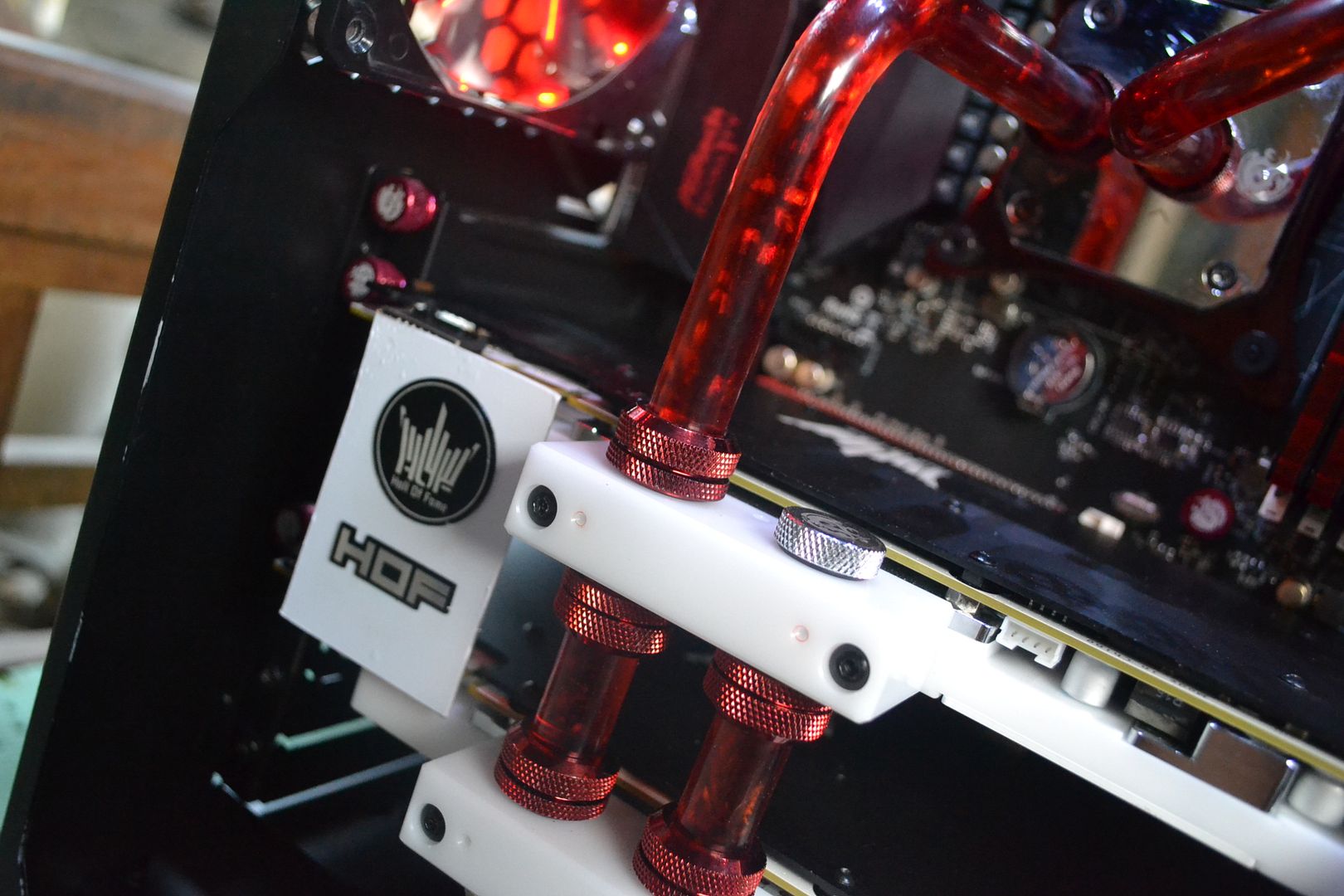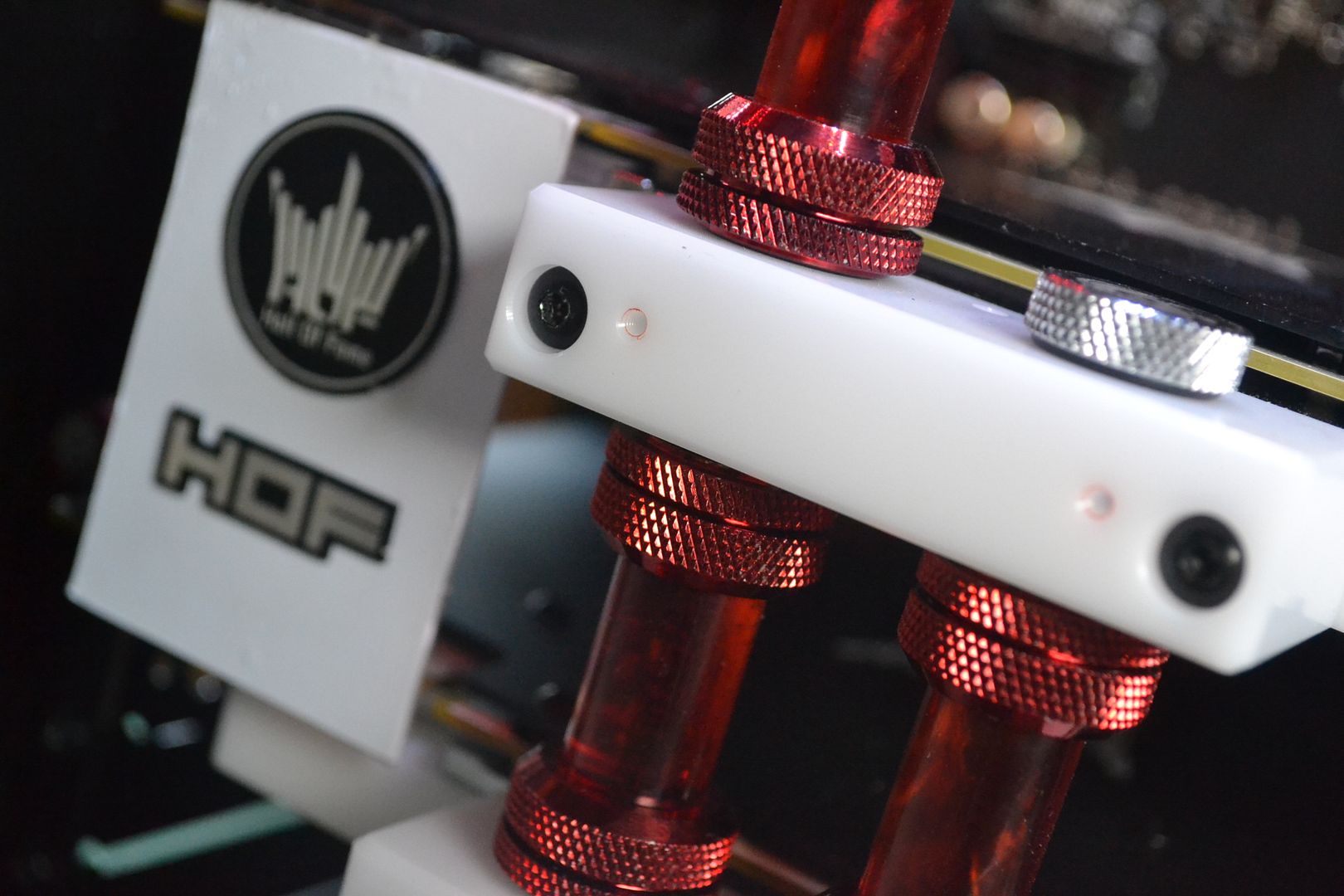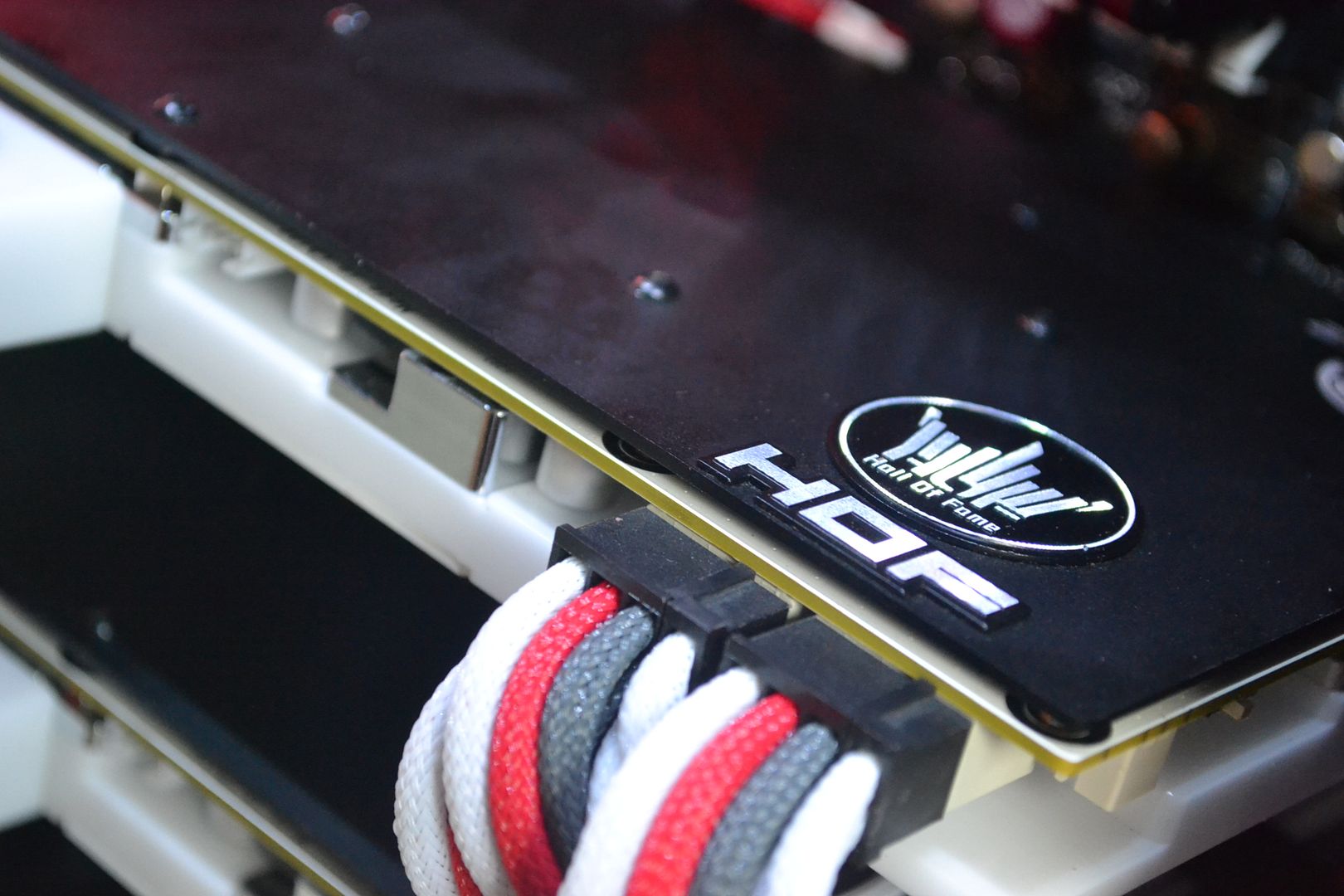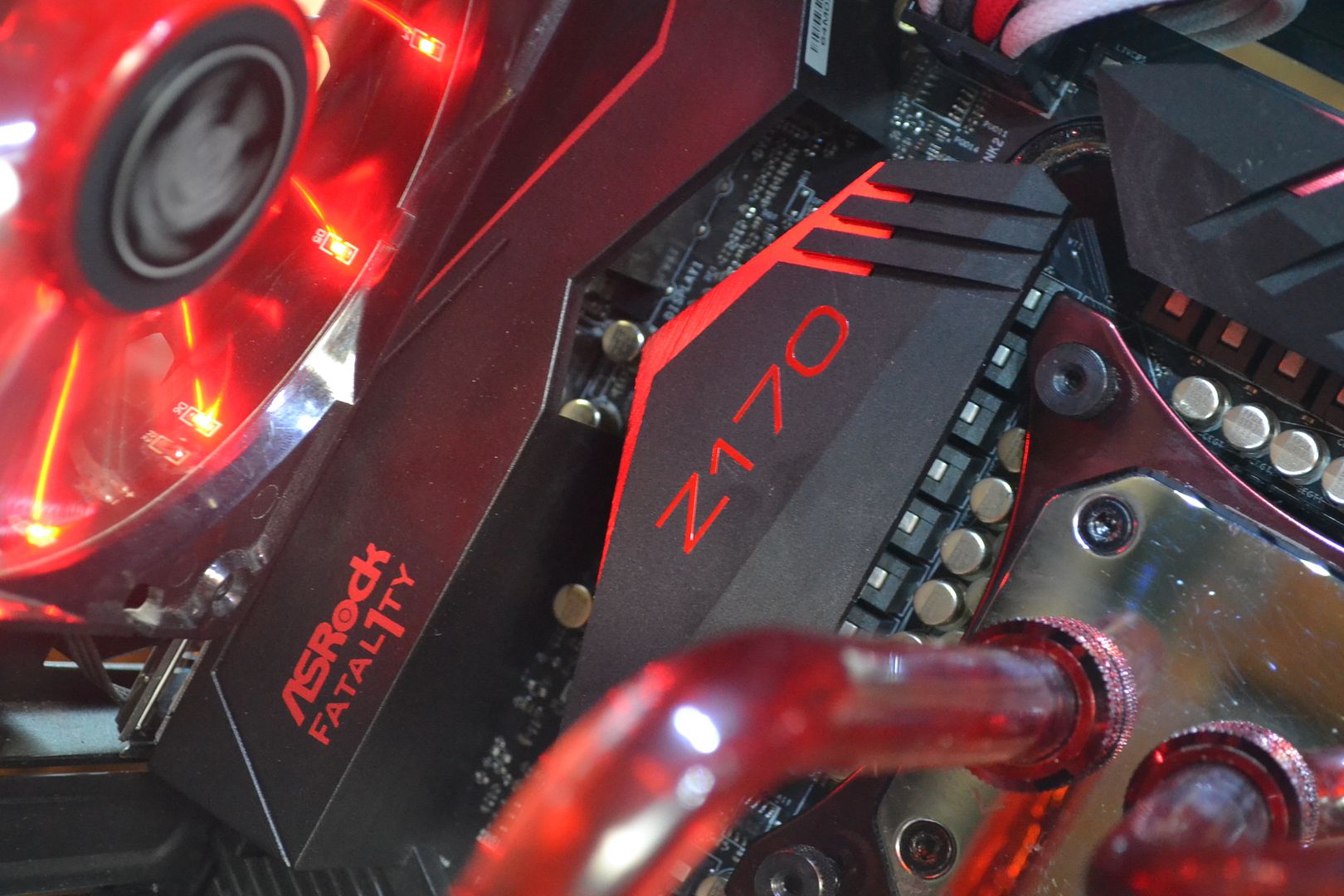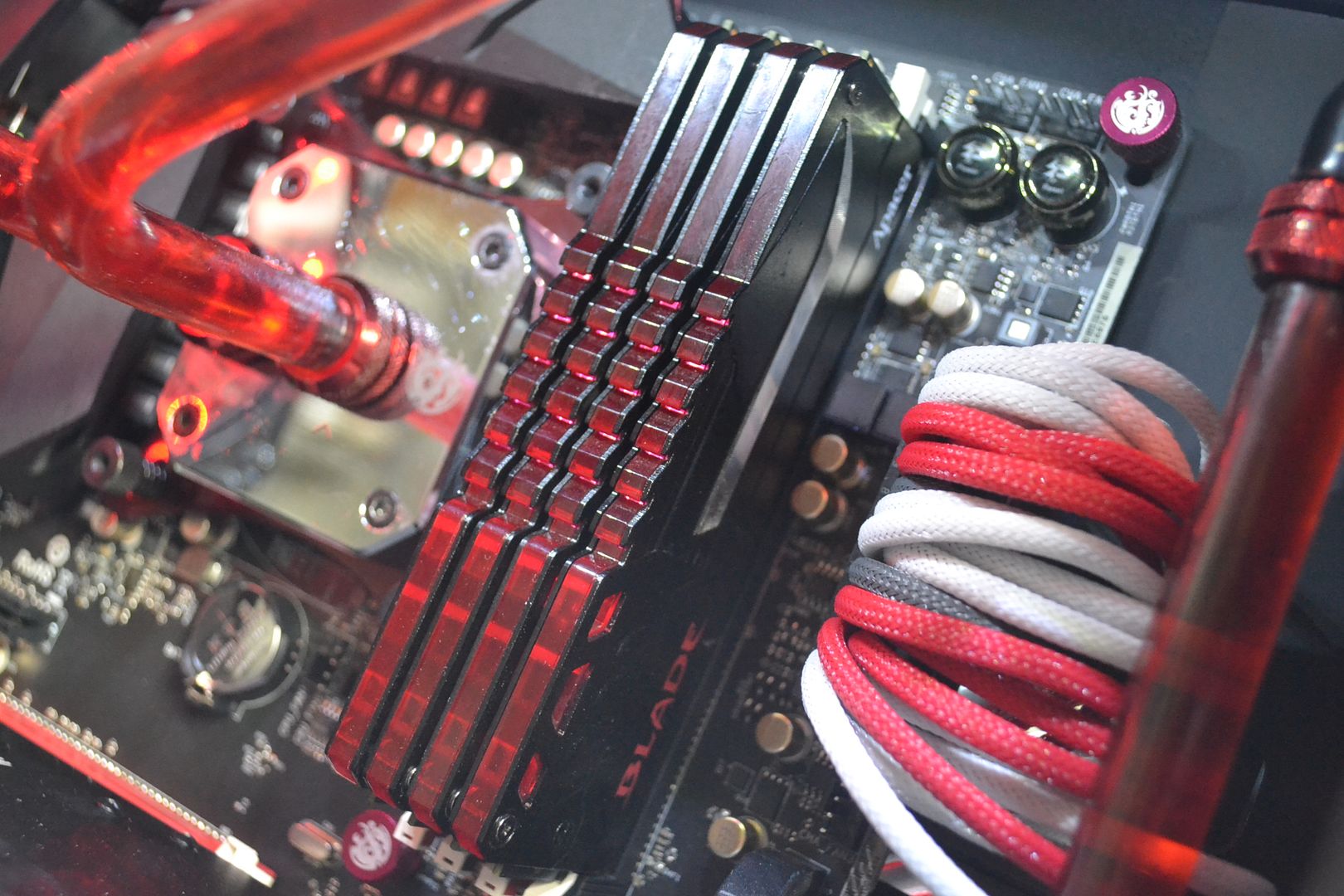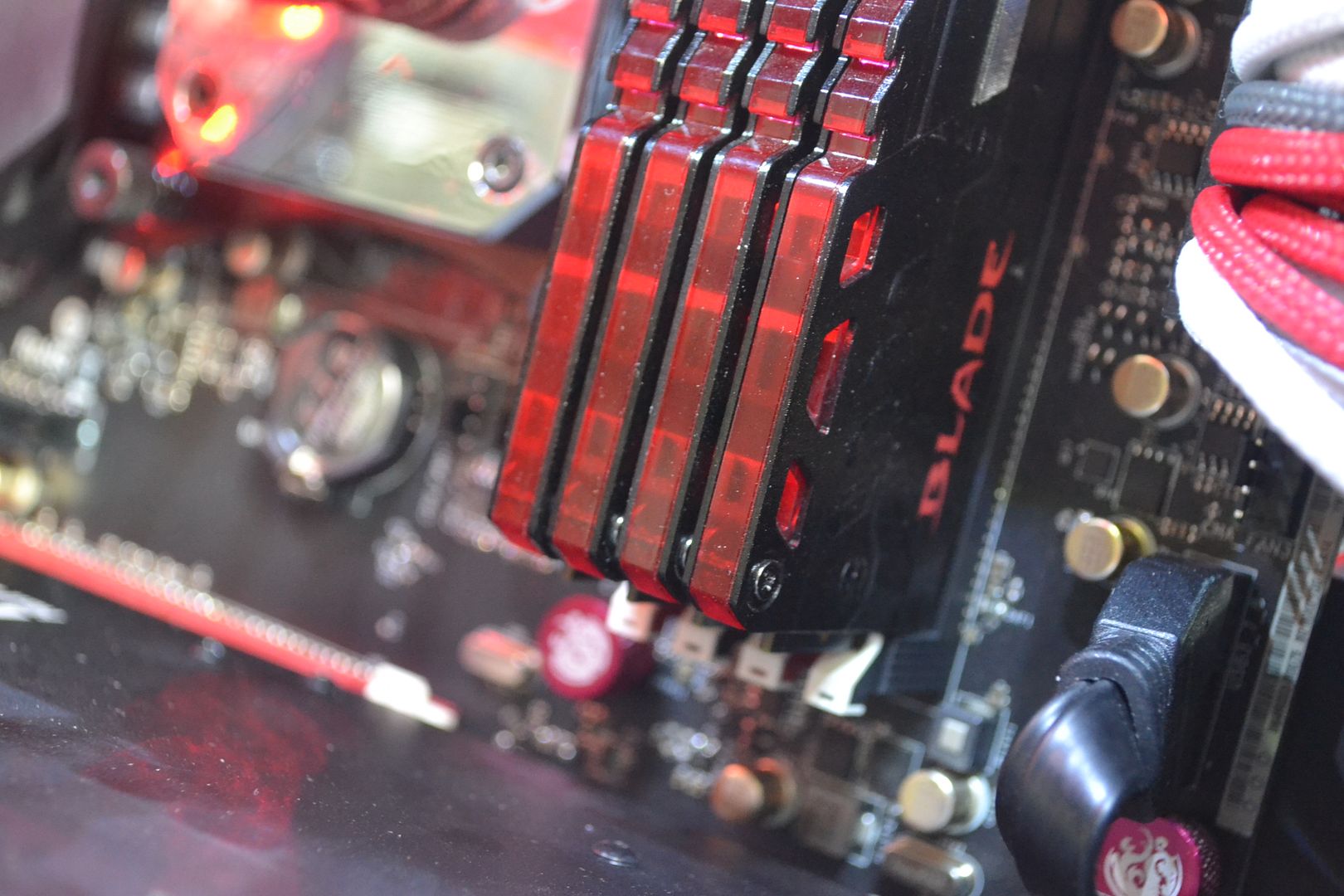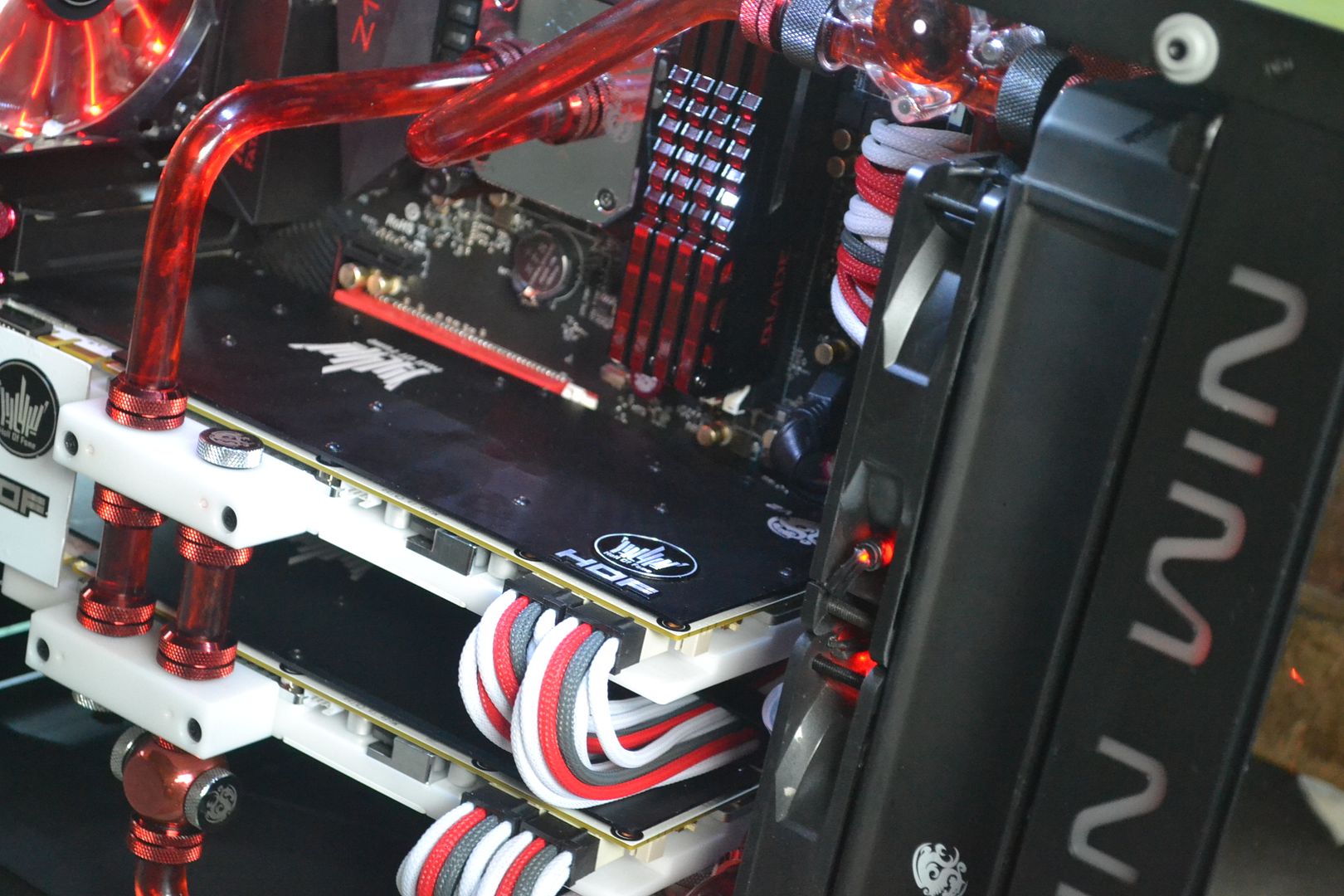 Specifications:
CPU: Intel Core i3 6100
Motherboard: ASROCK GAMING K6 Fatal1ty
VGA: GALAX HOF GTX 970
VGA: GALAX HOF GTX 970
Cooling: BITSPOWER
RAM: 32GBAPACER DDR4 3400MHZ
SSD: M.2: 940 GB APACER M.2
SSD: APACER ARMOR 940 GB
SSD: APACER ARMOR 940 GB
PSU: IN WIN CLASSIC SERIES 750W
Chassis: IN WIN 805