As a gamer on the PC since UN99 too now with graphic intense games, a great board and cpu is a must.
I started by looking at pricing at that time,and was not happy with intel pricing.AMD here I came,never left.
I now have the Fatal1ty/killer vr.1.Why did I choose this board over all others?
Because I was unsatisfied with the options of the other brands at the same price line and higher.
This board has every option a gamer could need or want.Great O/C options across the board,from volts,to ram timings in bios,or for the novice the Auto O/C.
Bios layout is ground breaking,who would have thought of being able to use the ease of a mouse in the bios.The DVD that comes with the board has great possibilities for all.From F stream tuning in windows,too Xsplit a gamers streaming must[3 month premi code] TY.
From the layout of this board,with 3 way crossfire and quad sli support,5 sata3 6.0,7.1HD purity sound.
And how about that Killer network program,thats something nice.Ever want to control all your internet activity,with a click of a mouse,got lag? not no more,balance out programs and games that hog up bandwidth.Or fine tune that mouse even more with Fatal1ty mouse port.
I love my board,and have built a few rigs for new gamers with this board,paired with PhenomII x4s too the FX series..
My rig is paired up with a AMDFX 6100x6 @4.3 on the O/C.
The 990FX FATAL1TY/KILLER
8 gigs Gskill Also on the O/C
A XFX 7950 3 gig on the O/C on a 24 and 32"
2 Crucial M4s in Raid0[windows,games]12 second boot times
160 storage
Raidmax 730ss power supply
Diablotex case
Steelseries Merc Keyboard
Mx 518 mouse[9 years old]
Plantronics headset.
Microsoft HD3000 cam.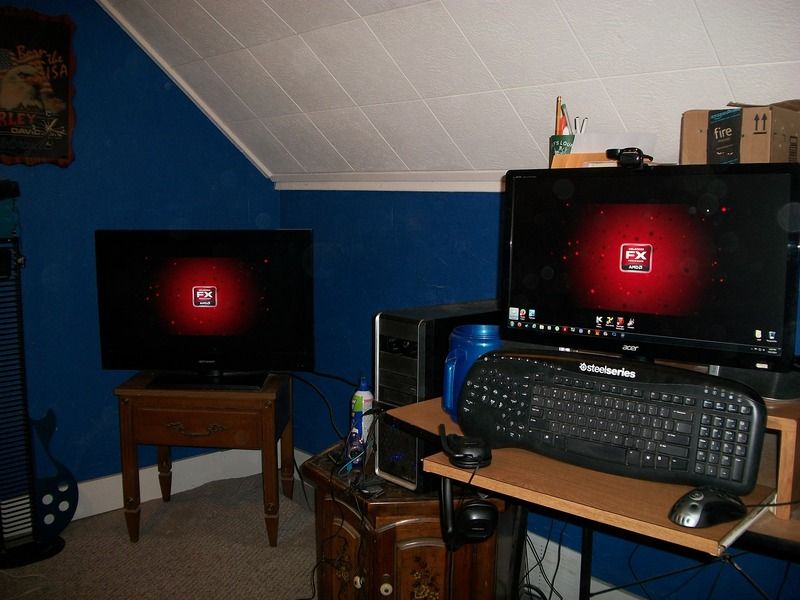 Were I am right now!!!!And down there What I do.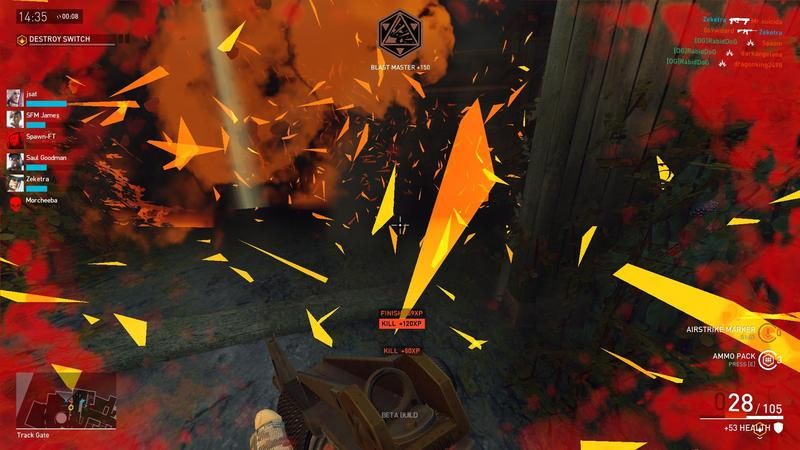 Edited by Rabiddog - 10 Oct 2015 at 11:27am